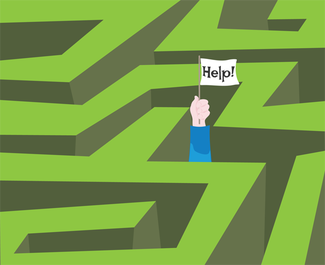 Firstly we'll arrange a meeting to understand your company's app idea, considering:
Your target audience, business or domestic.
The desired functionality, useful, professional, fun?
Together we'll keep the creativity flowing and look at the feasibility of each potential feature.

We encourage you as a business to imagine how your company will make use of the mobile device's camera, video function, GPS, phone, email, text, web access, tilt, device movement recognition, size, etc.

A fun part of the process, this creative injection doesn't stop here as your app can be adjusted and added to during its life on iTunes or Google Play, always fresh for your audience.
---